Outsourcing Solutions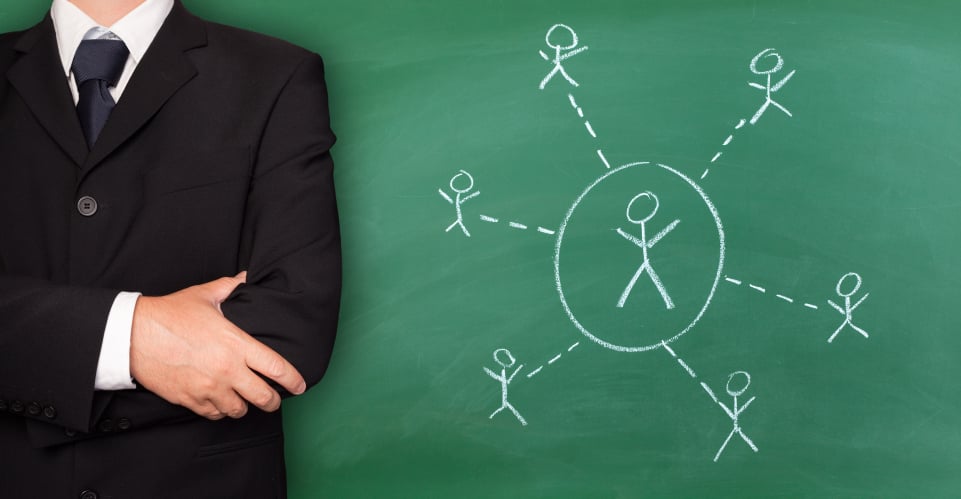 WHITEHATS IT Outsourcing Solutions allows the client to manage their technology needs in an entirely hassle free manner.  Our Helpdesk (based on the Service Desk Model) gives a Single Point of Contact (SPoC) for your customers; our Remote Desktop Management allows you to maintain and protect your IT infrastructure; and our unique services like the Blackberry Support Function affords you comprehensive user and system support.
With WHITEHATSIT Outsourcing (ITO) solutions, commercial businesses and government organizations worldwide can focus on their competencies instead of their IT infrastructure.
By designing, developing and delivering customized IT solutions, WHITEHATS enables clients to streamline their IT functions and improve their competitive position. The WHITEHATS approach is based on:
Collecting information about your specific business needs
Processing and analyzing this information based on our deep technological expertise
Collaborating with the client through every aspect of the WHITEHATS offerings
Ensuring alignment of  clientbusiness objectives with round-the-clock support.
Throughout a global IT outsourcing portfolio, WHITEHATS:
Infuse thought leadership and innovation
Manage to the highest level of quality for service delivery
Enable you to transform your organization
Provide resident engineers
News & Events
Whitehats signs the AMC with Kenneth Laidler Design
Whitehats provided on site support to CMA CGM Systems
Whitehats signs the AMC with EBARA Middle East
Successful networking and server Installation project for Levant Capital
Testimonials

I have known White Hats for the past four years now. They are very reliable IT Company efficient in their work and you could have them at your beck and call anytime.
Besides their staff are very co-operative and accommodating


Renate Fernandes | Office Manager

Recent Blog Post

Exclusive Features IT Support Service Provider Company Must Have