Benefits of Annual IT Support Contract (AMC) for SMEs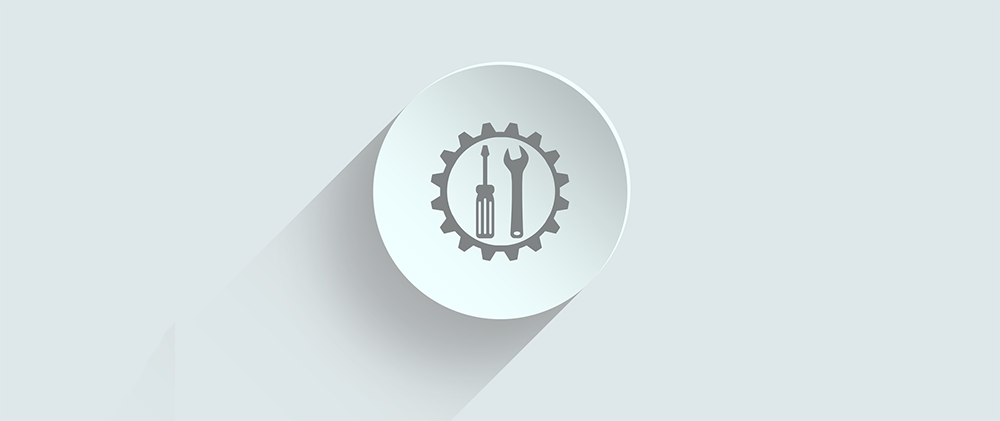 From last two decades, the dependency of businesses on IT infrastructure has grown tremendously. Whether it to be servers, desktop computers, workstations, or printers, all of them are important to run business operations. Therefore, whenever there is an unanticipated failure of any kind in computer systems or IT networks it becomes the cause of big concern for organizations. There is always the risk of critical system breakdown any time when you need them the most. It may take considerable time to find and get in touch with IT support service that can get your system back running again.
Signing maintenance contract with managed IT service provider can offer benefits like scheduled maintenance as well as emergency repairs on an agreed upon day and time.
Why You need Annual IT Support Contract Dubai?
Annual IT support Contract
is an agreement between your business and
Managed IT service provider
for a specific period of time. During which you agree to pay one time fee to the company and all the maintenance of IT equipment and computer networks is taken care by that service provider. It does not matter how many times your systems fail, you will have to pay for the service every single time. This makes AMC an economically viable choice for SMEs (Small and Medium Enterprises).
IT Maintenance with AMC.
AMC is essentially IT maintenance agreement that involves looking after complete IT infrastructure installed on your premises.
Access to Wide Range of Skills & Expertise.
By signing
Annual IT support Contract
you can get access to wide range of skills and expertise from Managed IT service. That you will not get from in-house IT support engineer. They will also advise you on latest IT technologies and solutions that can benefit your business.
Relieve yourself from Stress.
IT Annual Maintenance Contract will relieve you from the stress of managing and looking after your IT infrastructure. Many IT related issues might to be too difficult to handle by in-house IT engineer while it will completely illuminate the need of having IT department of your own.
Increased Productivity and Reduced Costs.
With IT Annual Maintenance Contract there will be no system failures, as a result, the productivity of your organization will increase. You will not have to pay every single time for IT maintenance, On the other hand, you may not need to have IT department of your own that means no hiring, no visa processing for IT staff.
Increased Longevity for your Hardware.
Computer Systems, Printers, Servers and other network devices require considerable investments; therefore it's obvious you want to get them working for many years to come without the need of replacement. With IT AMC, there will schedule maintenance to catch the issues that may later result in system failure. As a result, you will not face unexpected system failures so the peak efficiency can be ensured.
Benefits of AMC IT Remote support services.
IT Remote Support service
is an easy and quick way to resolve your problems. IT support engineers can access your computer from any location to get your network or systems working again. It is offered as part of AMC so you can get benefit from it as you notice anything unusual in your computer or IT network and computer systems.
You can expect following benefits.
Your IT related issues can be managed and fixed quickly.
It saves time spent on traveling our IT engineers on your location.
It is cost-effective solution that can help you to save money.
Access to highly experienced IT support engineers within minutes.
However, we do understand no every IT issue can be resolved by remote support. In such cases, you need an on-site visit by our IT support engineer. That is offered as a part of Annual support contract also.
Benefits of AMC IT onsite support services.
In case your IT issue is more serious and cannot be resolved by remote support service, IT support engineer can visit your location to fix and resolve the issue. The response time usually depends on the criticality of problem and terms and conditions set in your IT maintenance contract.
Onsite support service in Dubai offers following benefits.
It will illuminate current and future hardware problems that cannot be resolved through remote support.
Train your employees to deal with recurring tech issues and problems.
This may also involve routine check and maintenance.
It also involves resolution of all your IT & networking issues.
Looking for IT maintenance Contract in Dubai? Whitehats offers flexible annual IT support contracts that are designed to fulfill all the needs of SMEs in UAE.