Remote IT Solutions UAE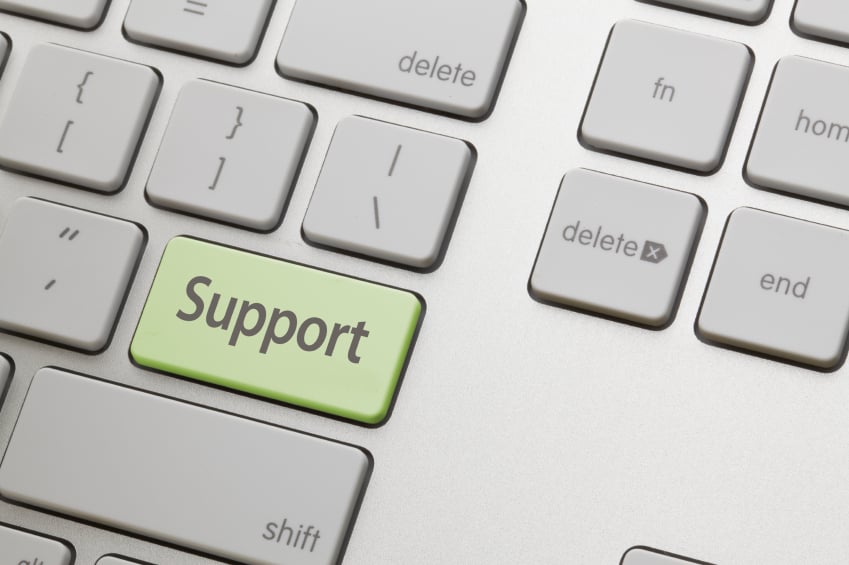 Your laptop is not working or your network has just gone down. Your Blackberry is not connecting to internet or your iPhone is not functioning properly. Whitehats remote IT solutions and services is your one way ticket to get rid of all this unwanted mess of technological hitches.
We have dedicated portal for our customers where they can contact to our IT engineers who will assist you to put your device or network back into running condition. Our dedicated service is available for all of those clients who have signed an Annual Maintenance Contract (AMC) or have some other kind of long term settlement or contract with our company
Our remote IT solutions and services will provide you with a devoted platform where all the conversations are recorded duly. These recorded sessions will ensure that your problem is completely understood by our professional team and hence provide you service ditto as you wanted it to be. You don't have to worry about the security of that conversation as at Whitehats confidentiality of our client's problem is taken very seriously.
Our remote IT solution not only enables you to get IT support at your workplace but also if you are out on vacations in any part of the world. All you have to do is to reach our online platform and talk to our IT engineer about the problem you are facing with your device. Your problem will be resolved momentarily. This also allows us to connect you with our engineer no matter which part of the world he is sitting in so that you are dispensed with state of the art IT support without the restraint of time and distance.
We provide IT support and solutions to already present IT departments of companies as well through world renowned remote assistance solution Bomgar, for which Whitehats is the sole distributor in GCC. Our services and support for IT equipment is not bothered by the software or hardware that you are using. We have expertise in dealing with all the major OS like Windows, Mac and Linux.
Whitehats can even provide support for smartphones and tablets as well as they are becoming the new tools of effective and quick office work. Our services are also extended to all the mainstream mobile OS like Android, Windows Phone and iOS. We can remotely fix the technical errors that you are facing with your blackberry or with an Apple iPad.
So Whitehats remote IT solutions helps you to have a hassle free working environment at your office hence paving your way for increased productivity.