Unified Communication Solutions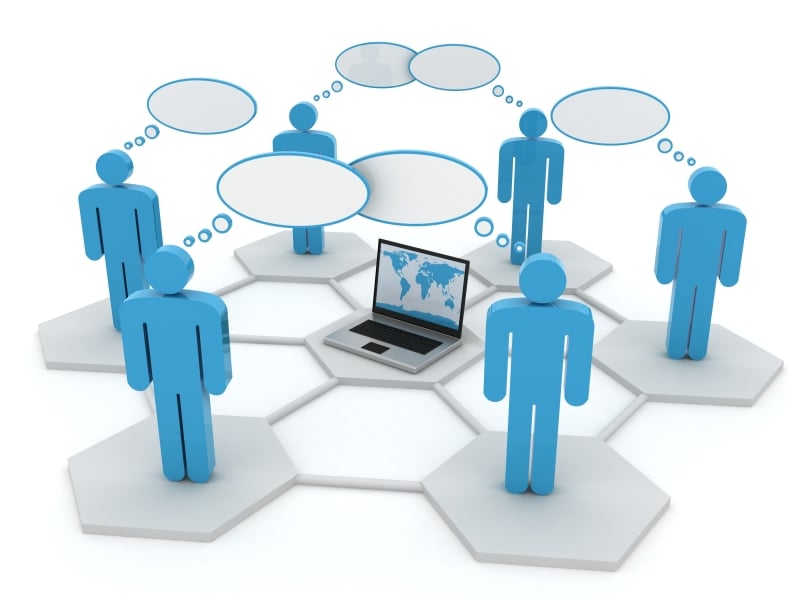 You are a large mutli-national who wants to integrate communication among all of its departments? You are looking for a solution where all the networking and IT related services are centralized and protected? You are a new company who wants to set up all the necessary communication software in your office? Try our Unified Communication Solutions (UCS) that will enable you to have much more control over all of your communications. It will make all the networking much smoother among all your employees as well as with your clients.
Some of the services that will be available to you in the integrated form in this solution include:
Instant messaging
Email services
Telephony
Archiving solutions
Fax solutions
If you are not satisfied with instant communication messengers like Google talk or Yahoo messenger then we can provide you with customized messenger for your workplace. You could have all the required features that you want with much more secure communication among workers. You can also have video and audio calling features integrated in your personalized messenger.
Telephony services will give you an in-house exchange which can help reduce cost of operations and will also ensure their security. Fax solutions form whitehats will not only deliver normal old-school fax services but you can also receive your fax into your inbox and then can print it out according to your convenience.
In our archiving solutions, you'll be provided with extra-large space for your email inbox so that in case your inbox is filed up to its capacity, you can always archive them at a secure destination. You can utilize option of both central and individual archiving.
These are just some of the features that are offered by Whitehats under the category of Unified Communication Solutions. Much more detail and satisfaction awaits you once you contact us and provide us with opportunity to show you our experience in providing world-class services. We are sure that you'll be impressed by our skill to deal with multiple devices and media types.