Own Your IT Department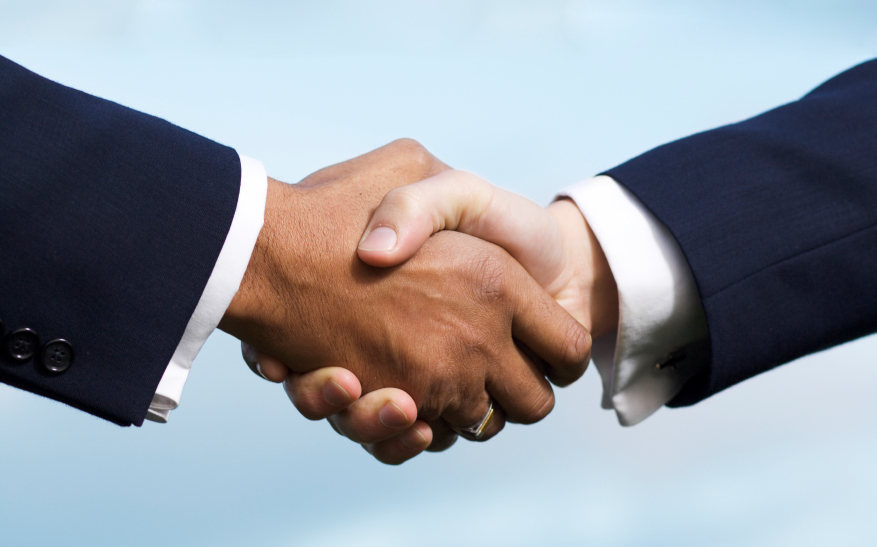 Whitehats is not just another IT support service; we offer a lot more than that. Every IT related technical problem faced by our customers is owned by us. We act as your own IT department, by taking care of your worries. Whether you are facing issues related to IT infrastructure, network, computer, hardware, or servers we are here to help.
IT Success for Small Businesses
Whitehats offers its IT services to both large sized corporate business as well as SMEs. Small business organizations typically have limited budgets when it comes to spending money on IT support. Information technology has become a necessity of every business organization. We provide our customers with their own Help Desk System where they can login tickets and respond against them. Whitehats has hired friendly staff that offers well-coordinated and quick technical support to customers.
There is a limit of expertise when it comes to hire in-house experts. When you hire IT support services of Whitehats, you get a wide pool of expertise. We have several IT experts covering smartphones, tablets, PCs,mobile & PC operating systems, and different types of software packages.