Google Cloud Management Tools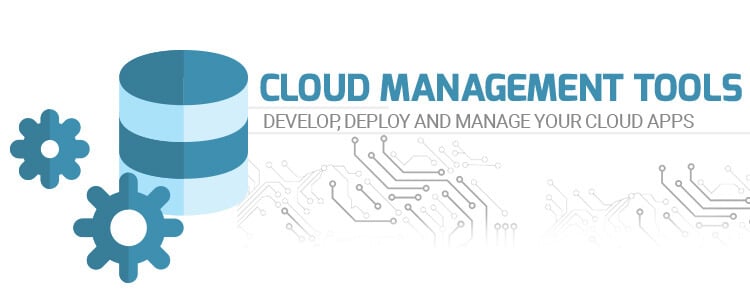 It is set of tools that helps you manage your cloud resources effectively for example you can develop, deploy and manage your cloud apps through cloud-native application management. with these tools you can also access Google APIs, including GCP`s billing API, through these interfaces. By using the web-based console, you can manage your apps with instant command line access through your browser.
Fast & Reliable Cloud Solutions For Your Business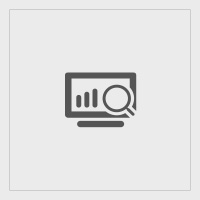 Monitoring, Diagnostics with Google Stake-driver
It is a combination of support and management tools that helps in monitoring, logging, and diagnostics of your Apps.
With this service, you get insight into health and performance and availability of cloud-powered applications that helps you to fix issue faster. In addition to that, it is integrated with Google Cloud platform, AWS (Amazon Web Services) and other popular open source packages.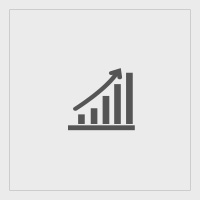 Full Stack Monitoring with StackDriver Monitoring
It is the tool that is designed to provide businesses visibility into the performance, uptime and health of their cloud-enabled and powered applications.
It works by collecting metrics, events and metadata from Google Cloud platform and Amazon web services or any other similar platforms. It then generates the insight report via dashboard, charts and alerts helping you to integrate slack, pagerduty, Hipchate and more.
Real-time Log Management with StackDriver Logging
Stackdriver logging is tool that allows you to store, search, monitor and analyze the log files.
It also includes any events generated from Google cloud platform and Amazon Web services. It also allows ingestion of custom logs. It is fully managed services with the ability to ingest log data from thousands of virtual machines and apps that can be analyzed on same time.