Network Security Solutions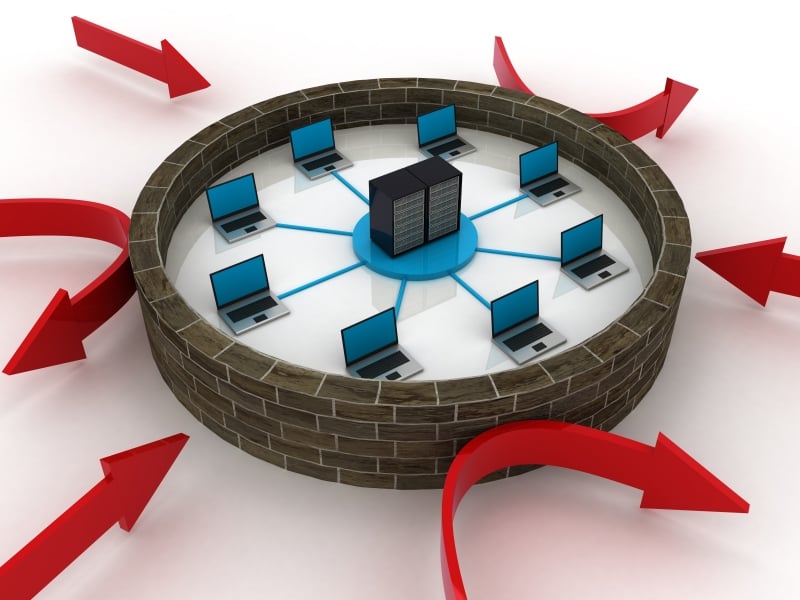 You have been recently a victim of a network breech and want to ensure that such a misfortunate event never happens again in your company? You have just realized the vulnerabilities present in the network servers of your website? Your company is in need of a team of IT professionals that can not only gauge the security strengthening that your network needs but can also provide it with satisfactory solutions by the virtue of their immense experience? Whitehats is the only IT Company in Dubai that can help you in your crusade of protecting your networking from external breaches and internal malfunctions.
Our team of IT professionals has an exceptional portfolio of dealing with network security with help of UTM based solutions.  Some of the UTM applications covered by Whitehats include
CISCO
Juniper
Sonicwall
Watchguard
Cyberoam
Checkpoint
These are only few applications to name in which we operate but our actual range of operations is much larger, thanks to a diverse group of IT engineers that we have. It is our aim to provide our clients with best possible service according to their demands without giving them the excuse of being brand or hardware specific.
Network security is core to smooth operations of every company and this is a fact that is taken very seriously by us. This notion has helped us to generate a systematic approach for providing security to several networks within an organization on different levels. Some of the features of our Network Security Solution include
Monitoring of incoming & outgoing traffic
Traffic originated on network machine
Analysis of origin of traffic received
Protection against Trojans
You can also put several filters on the traffic at your workplace as well. Filtering solutions from Whitehats include:
Social media filter
Downloading Filters
Content specific Filters
IPS
IDS
Apart from the above mentioned solutions and services, we'll be willing to provide client specific services and solutions as well because flexibility in our operations is provided by our extensive line up of IT engineers that we have.