Outsourcing Solutions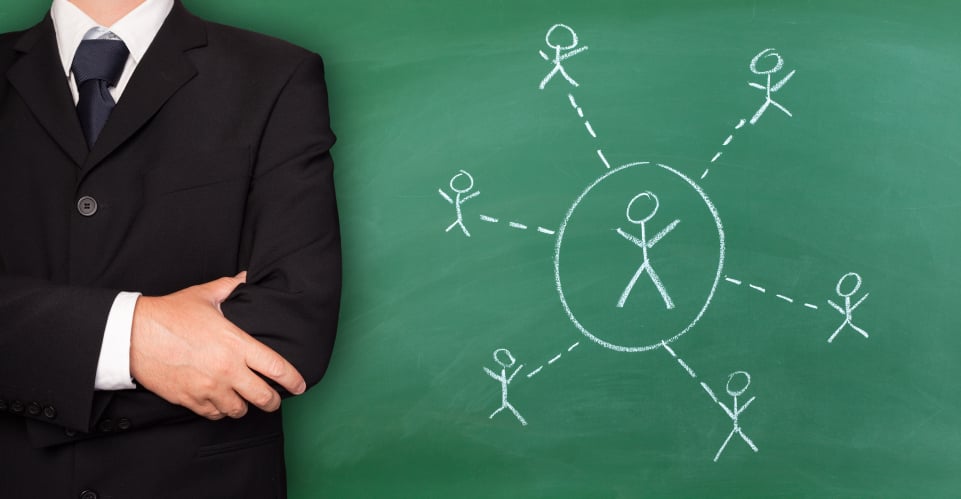 You are government owned organization or a private company and you want to increase your productivity but you find it hard with so much technical issues hanging around? Have you ever thought of outsourcing? You can concentrate better on your original aims and goals by transferring worries of your technical equipment to set of pros working at Whitehats.
We at whitehats have special focus on providing our services as the outsourcing firm. It enables our clients to focus more on their specialized operations and leave rest of the headache of IT support, installation, maintenance or any other IT related issues with us.
Our team of certified professionals will be available to provide support as outsourced resources to vendors and corporate companies. Here are some of the outsourcing solutions that can be used by our potential clients from expert team of Whitehats
Controlling networks/servers
Installation of IT equipment/network
Maintenance of network
Remote assistance
Our IT engineers can be used as dedicated engineers to your company or you can opt to get assistance and IT support from them remotely as well as outsourcing it services in dubai or worldwide. Our helpdesk which works on the Service Desk Model can provide you direct access to our IT engineers so that you don't feel the painful irritation of outsourcing. Some of the benefits for using our outsourcing solutions are
Hassle free work environment
More concentration on your main work profile
Services of capable and experienced engineers
Effort management
Dedicated services
Across the board support for all software and hardware
Use our outsourcing solutions and feel the freedom to work on things that are more important and crucial to the progress of your company.