IP PBX Solutions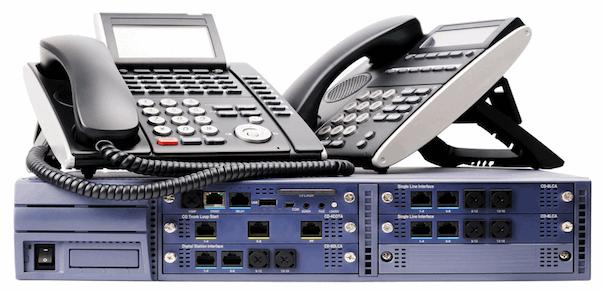 You are looking for a telephony solution that can cut down the cost of your business? You want the communications within your company over the telephone to be secure? You want to make sure that incoming calls are forwarded to the right department without much problem? IP PBX solutions from Whitehats is what will suit your needs the best.
ip pbx phone systems for small business is a cost-effective solution for all the telephone based needs of your company. Whether you are a large company or an SME, IP PBX will perform effectively for any kind of setup. Our team of IT engineers makes sure that all the requirements of our worthy clients are satisfactorily complied with.
The fringe benefits of using an IP PBX phone system include:
Easy installation and maintenance
Phone calls at lower rates even for Long Distance Calls and International calls.
No separate wiring required
Whitehats has expertise in the installation and dealing with following vendors and their hardware
Panasonic:          KX-NCP500
Panasonic:          KX-NCP1000
D-Link:                  DVX-1000
D-Link:                  DVX-7090
D-Link:                  DVX-2000
Cisco:                    Cisco Business Editions 3000, 5000, 6000 etc
Our engineers have got huge experience in setting up these IP PBX solutions in Dubai and all around UAE. Our service quality and standard of operations are hardly matchable by anyone in our market rivals.