Google Cloud Storage and Databases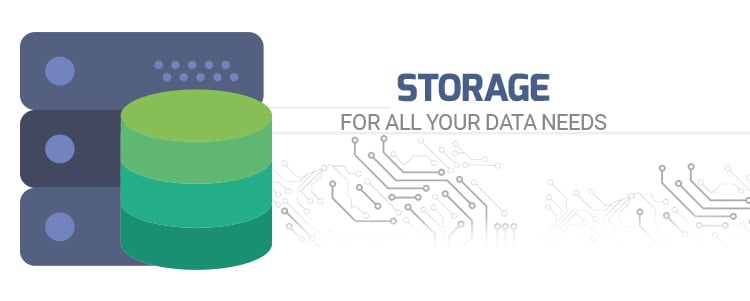 Google Cloud Platform provides industry leading solutions that are suitable for all types of structured, unstructured, transactional and relational data whatever your data storage needs, it supports all kinds and sizes of applications. For example, If you want to store a combination of structured and unstructured data, then Google Cloud storage for business is a suitable option for you as it provides scalable, secure and cost-effective object-based storage that can handle all kinds of workloads. There are three storage options to choose from. Each to be used for different purposes as discussed here.
Fast & Reliable Cloud Solutions For Your Business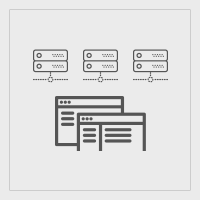 Cloud Bigtable
As part of Google cloud platform and built on Google File system, chubby lock services, LevelDB and SSTable, etc.
Google Cloud Bigtable provides compact, high performance and exclusive data storage services. In addition to that, it also provides No SQL database services for highly demanding environments' that require analytical and better operational capabilities.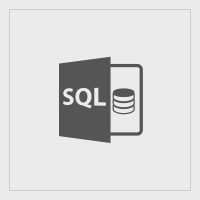 Cloud SQL
It is fully managed relational database services that help you to easily setup, deploy, administrate different tasks in PostgreSQL cloud-based databases.
In addition to Managed PostgreSQL services, it also offers high performance and scalability for businesses who wants to use it as services.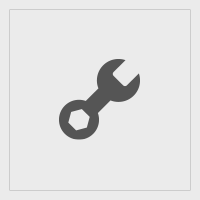 Cloud Spanner
It is offered as part of Google cloud platform
Cloud spanner beta is another fully managed, mission-critical relational database service that is developed with unique features like automated, synchronous replication, transactional consistency, and high availability.
Persistent Disk
Persistent Disk is a high-performance block level storage service that is developed for virtual machines and container storage
In addition to that persistent disk also offers multi-reader mounts and on-demand volume resizing for simplified operations.