Installer Solutions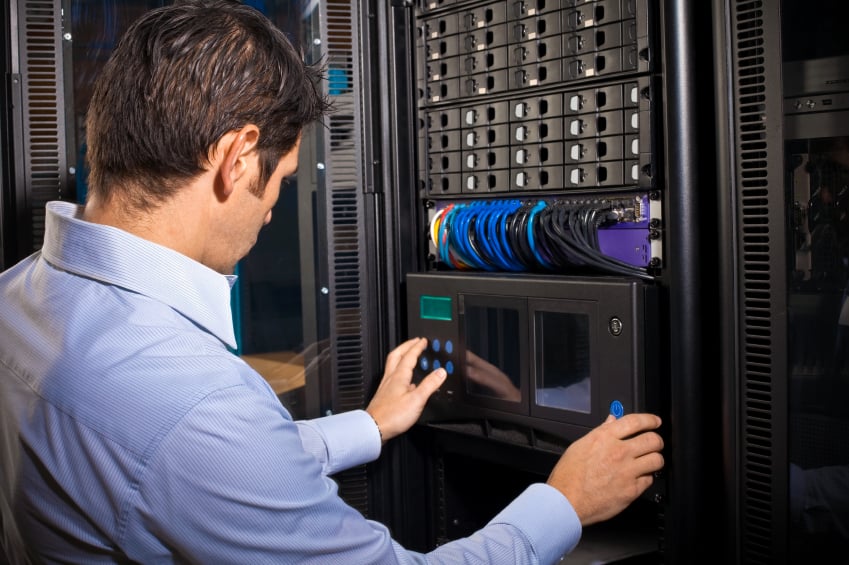 You want to have contract with an IT support/ IT Contractor Dubai company who can take care of installation of IT equipment in your company offices or any of your client's offices? You want to have a dedicated IT engineers at your disposal that can help you set up networks at various chains or branches of your business? Whitehats has the right amount of experience and professionals who are eligible to complete these tasks for you with utmost perfection.
Whitehats can provide installer solutions and services both within and outside UAE. Hardware and peripherals that our team of IT professionals is able to install without any problem include:
Printers
Routers
Switches
Networking equipment
We make sure that all the equipment is installed and operating according to the demands of the customers. Our wide-range of IT proficiency enables us to install hardware equipment from all major companies and vendors. Having Whitehats handle your installation means that you are free to choose hardware of your preferred company and our team of qualified technicians will install it for you without any issue.
There are two kinds of installer solutions offered by Whitehats.
We work both as direct installation services provider and we perform as local representative for the companies that have their main operations based in some other part of the world. Local partnership option is always open at Whitehats in order to camouflage foreign companies as their local partners and to provide installer services and solutions to clients on their behalf. So either if you are UAE based company who wants experienced IT engineers to set up their networking gear or if you want some local partner, Whitehats is the best choice that you can make.