Incident Base Solutions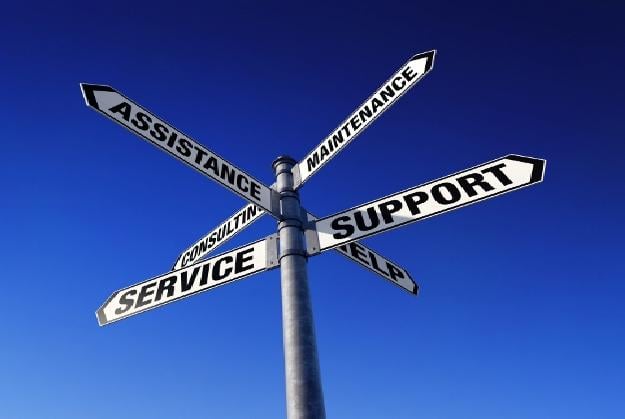 You were working on your laptop and suddenly it stopped responding. You have done all you knew could have worked but actually it didn't. Your network has broken down and is creating nuisance for you to meet deadline of your work? This option of Incident based solutions can help you avail IT support from Whitehats even if you are not our regular client.
Just give us a call or contact our technical team. We'll be happy to resolve IT glitch that has hurdled your way of a tension free working. You can choose either for remote assistance or can even ask for our experienced IT engineer to visit your workplace personally in order to provide you with the IT support you need for your network or equipment.
Some of the incidents which can be used to contact our team of IT professionals include
Slow Network
Non-operating internet
Setting up new internet connection
Email related issues
Printer issues
Scanning issues
Any of the above conditions or any other incident based situation can be used to acquire the on-site-support services from Whitehats. Our experienced IT engineer will visit you to provide you the IT support Services Dubai that you need.
This is a handy solution even for those companies and individuals who want to have a first-hand experience of the quality of service that we provide to our valued clients. It is even pertinent to mention here that our wide range of IT professionals have the expertise and experience to resolve issues and faults without the discrimination of hardware and software that you are using. So contact us with confidence that you are going to get the best service possible.