IT Auditing Solutions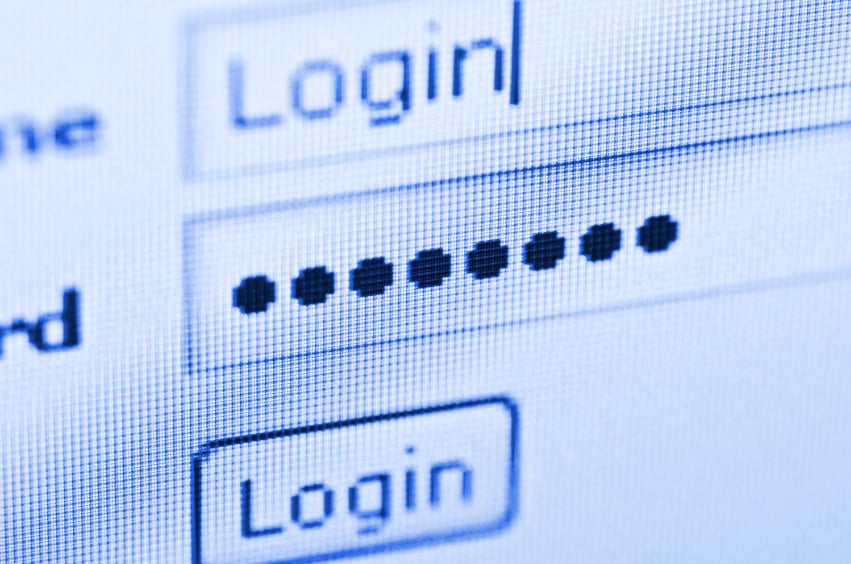 You are worried about IT risks of your networks? You think that your network has been responding more slowly than few month back and you want to get it checked? You are wondering that what are the vulnerable loopholes in the network and how can you minimize the threats of a data breech? You must check out IT and network auditing solutions from Whitehats to evaluate that either your network is following security protocols according to the accepted standards or not.
Our state-of-the-art IT auditing solutions will provide you with support from certified IT professionals who will conduct survey of all the vulnerabilities. They'll look into your systems and networks to make sure that any brute force has least of chance to get into your virtual devices or data. Some of the features of Network auditing solutions from Whitehats include
Analysis of system loopholes
Scrutiny of system access Logs
Checking of password Leakage
Our devoted team of IT professionals will leave no stone unturned to ensure that your network and system devices are checked and cleansed for all the probable threats of hacking or break down. Whitehats IT audit dubai services will strengthen the notion of virtual security for your network despite this being a complex task.
We can provide Network Audit services both on one time basis and on regular basis depending on your choice. At Whitehats, we think that security of a firm's data is a top most priority and that's why we deliver our IT auditing services with ultimate perfection and aptness