Content Management System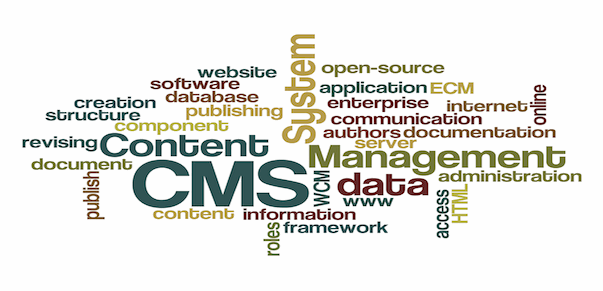 Content management system falls in the category of software solutions and we do provide the best solutions for content management system. These days trend is changing to electronic commerce and the new world has been created by internet. People are developing their own blogs but these blogs are not easy to maintain and they are not easy to function. If you install content management system in your blog or content then this management system will allow you to edit, publish and modify your content and you can even maintain your website from a centre page. Whitehats has expertise which will install content management system in such a way that will allow you to operate these procedures either manually or electronic based.
Our Technologies include:
WordPress Customization
Drupal Customization
Joomla Development
The websites are of two types of which one is Static website where as the other is known as Dynamic website. The major difference between two types of websites is the way they are written. Static website is written and designed through a plain HTML page where as a dynamic website is written and designed using server –side scripting language such as ASP, PHP, Coldfusion or JHP. Whitehats will provide you services for both types of websites with the best quality website.
Advantages of Static Website:
The main advantage is the flexibility; every page of website can be different. We can add any special effects to the page if desired by our client
It is low cost website; we will charge you less than for other type of website
The development of website is not time consuming and we can deliver you the content quickly
Once the website is complete the running and hosting cost of website is also lower than that of other type of website
Advantages of Dynamic Website:
In comparison to static website the dynamic website is much more functional
Updating dynamic website is easier than static website as it does not include coding
The users will be retained or those people who have left the website will jump back to the website due to new content
Blogging/ Forum Posting
RSS Feeds
Social Media Connection
SEO-Friendly
Mobile Clients
Whitehats will provide their services from the initial stage of designing to the end of development of website. Once the development of website is completed the website will be handed over completely to the client.