Acronis

Cloud Disaster Recovery Solutions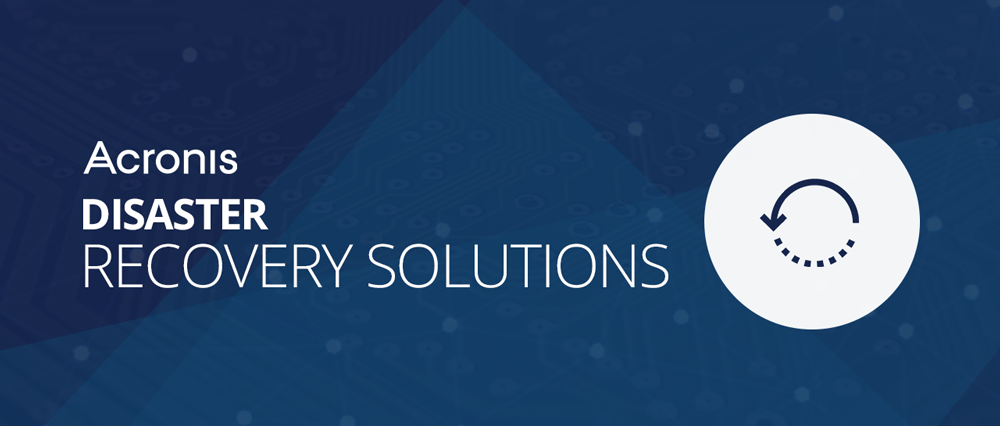 Today's world is full of real and perceived threats to businesses due to natural disaster, sabotage, theft, Hacking, mechanical failures of IT equipment, data corruption, human errors, and social engineering etc. This can potentially lead to business disruption and financial losses due to the loss of" business critical data." However, with reliable cloud disaster recovery solutions, you can recover from such a situation quickly and easily. This makes it possible for you to ensure all the aspects of your business are protected and in case of disaster can resume normal operations as early as possible.
Whitehats in partnership with Acronis offers unique Cloud Disaster Recovery Service that is designed for SMEs and provides all in one solution for cloud disaster recovery.  It ensures your business has minimum downtime and data loss is kept at lowest. Due to its inbuilt testing mechanism, you can check and verify your current ability to face the unexpected events.