Google Mobile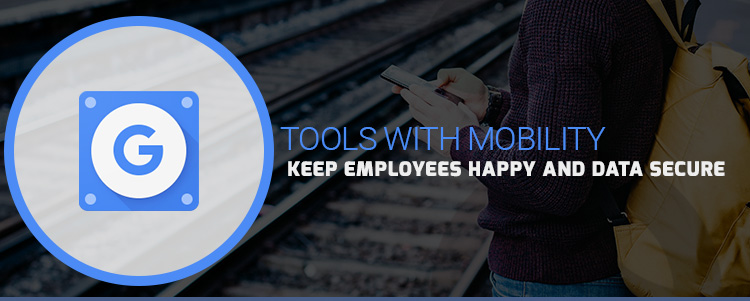 Google Mobile is set of services developed by the Google that is meant to enhance user`s mobile experience through different tools and applications. It helps employees secure their data with easy to use mobile management mechanism. As part of G suite ( Google Apps for business), it is available for all types of mobile phone devices including Android, IOS, Windows and other operating systems. Your employees don't need to purchase extra services to manage their device. They can simply enable device management from Admin Console to secure and manage mobile apps. In addition to that, you can view graphs and trend about mobile usage and trends.
Break Down Barriers & Share you Ideas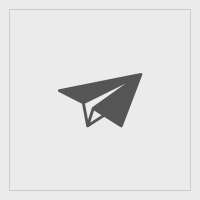 Easy Deployment
Google Mobile services are easy to use and deploy..
As soon as you get your employee's mobile device enrolls for service, complete Wi-Fi and Email setup, configuration, and server-side security certifications are enabled on mobile device. Therefore, service is ready to be used within minutes.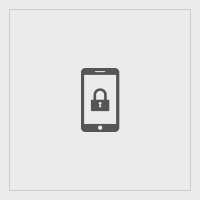 Make Bring your Own Device (BYOD) Possible
As the trend of bringing own devices like phone and tablets to work is on rising.
Google Mobile services make mobile device management possible while protecting the company`s sensitive data. So no matter what your employees can work on their on devices while in the office.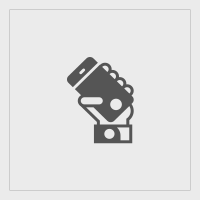 Keep Sensitive data secure
While your employees use their own devices for work, a lost phone or tablet can result in data leakages
Google`s mobile device management, you can enforce screen locks, strong passwords, and implementation of security policy.