Google Cloud Big Data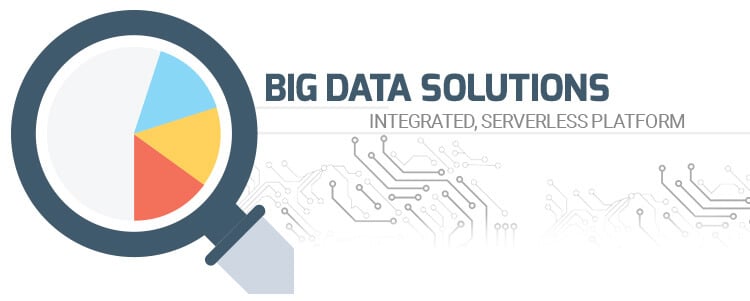 With Google`s Big data solutions you can capture, process, store and analyze your data in unified platform. As part of Google cloud platform, it offers flexible solutions where you can combine cloud native services with open source tools as per your requirements in both batch and stream mode. You will be using same Analytics tools used by Google for many years that will help you unearth the insight in your business performance and operational efficiency.
Fast & Reliable Cloud Solutions For Your Business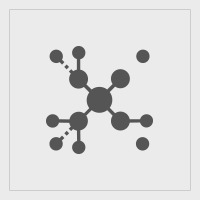 BigQuery Managed Data warehouse
BigQuery is enterprise cloud data warehouse that provides fully managed and low costs analytics data warehouse facility.
You don't need to manage infrastructure nor need to worry about capacity, even with data base administrator you can analyze your data and find out meaningful insight about your business. It is powerful big data analytics platform that is suitable for all types of businesses.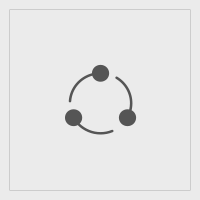 Batch and Stream Data Analytics with Cloud Data flow
With Google cloud data flow, you can execute different data processing patterns and stream analytics, ETL and batch computation.
It provides fully managed services and unified programming model so you don't have worry about operational aspects like capacity building, resource management and performance optimization.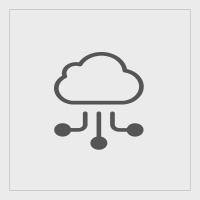 Managed Hadoop & Spark Analytics service with Cloud Dataproc.
Google Cloud Dataproc is powerful data processing platform that provides managed spark and Hadoop service for analysis of big data sets.
With only Pay for what you use model, it offers cost effective solutions by creating managed clusters of any size. In addition to that it integrates with various Google Cloud platform services like computer, storage and monitoring etc.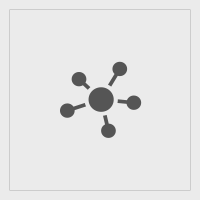 Powerful Data Exploration with Cloud Datalab service
With integration of BigQuery and Google Cloud Machine Learning, Google Cloud Datalab service is developed to collaborate, analyze and visualize insight your big data.
It provides powerful exploration capabilities to business users.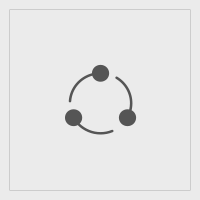 Efficient reporting with Google Data Studio
Google Data studio increases your reporting capabilities by turning your data into dashboards and data stories that will help you understand your data easily and will make your decision making process smooth.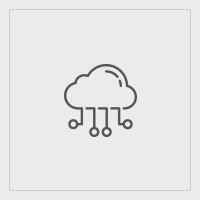 Smart data preparation for Analytics with Cloud dataPrep
Google Cloud data Prep is a platform for intelligent data preparations by visual exploration, cleaning and structure and unstructured data formatting for analytics purposes.
It is server less and can work at any scale. In addition to that You don't have to deploy or manage any infrastructure.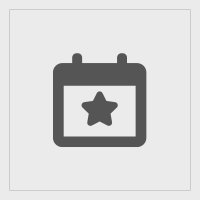 Event/Middle ware messaging with Google Cloud Pub/Sub
It is a platform that provides real time messaging service between different independent applications.
Build on same technology as Google uses, it provides server less, scalable, reliable mechanism of communication. Cloud pub/Sub service is designed to deliver messaging to millions of applications on demand and lowest latency rates.