Cloud Hosting Solutions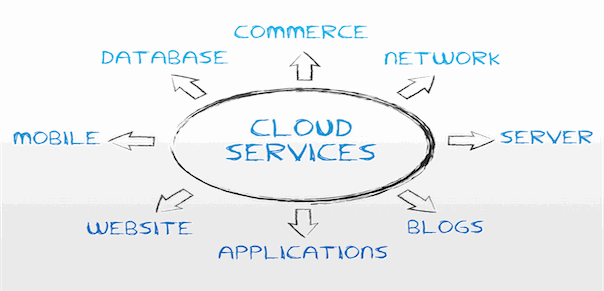 Cloud hosting Solution is a sophisticated service of virtualization. Now it is the most preferable option for business because it does not allow you to face any downtime or unavailability. If anyone who cannot bear the loss for him cloud hosting Solution Dubai is a better option because your data will not be stored on a single server instead it will be operating on multiple servers. One of the major reasons to prefer Cloud Hosting Dubai is the low-priced methodology. You only have to pay for the servers you are actually using. People who care for their environment, and then they should know that it is environment friendly choice as it is a virtual service and requires few hardware devices and power.
Whitehats also offer cloud-hosting service to let the clients work freely without any risk of loss of data. There are dedicated server solutions available at nominal prices and the assistance is available. The client will also be given choice to select the environment.
Whitehats provide custom applications hosting on Cloud. We have dedicated server solutions like goldmine, quick book, etc. We have major partnerships with Google Apps and with other major players of market. Our team also hosts special CRM/ERP applications on cloud as per customer requirements. We are offering dedicated Cloud Hosting Solution Dubai with unlimited resources depending upon client's requirement. Whitehats provide you the best services available at affordable rates in the market comparative to other cloud hosting companies in dubai.