Whitehats Nominated For Frost & Sullivan Technology Innovation Leadership Award 2017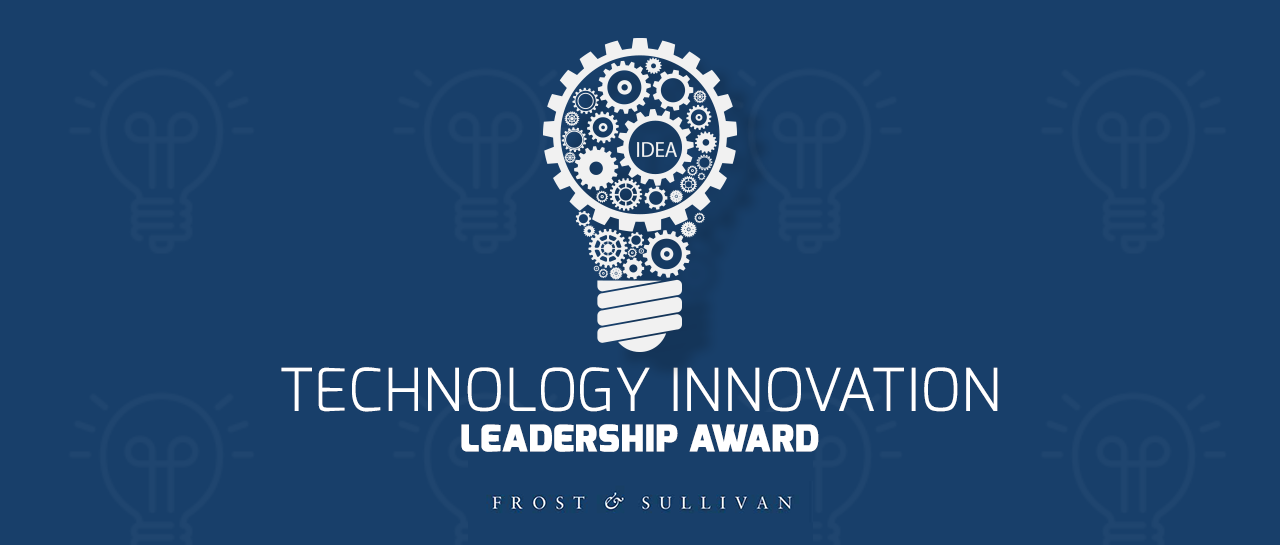 The Company earns prestigious industry recognition for "Managed IT service provider" category
Dubai, UAE - March 20, 2017, Whitehats LCC," a member of "Pharaon Group of Companies, " and one of the UAE`s leading and fastest growing IT service provider has today announced that it has been named as a finalist for FROST & SULLIVAN 2017, UAE technology innovation Leadership Award. With over 500 completed projects and 100+ IT contracts, Whitehats has quickly gained recognition as top class IT service provider in the area. Following the unprecedented success of its IT support services, the company has vigorously expanded its portfolio of services to the other segments of managed IT services in recent years.
Whitehats is among the top three nominees for the Frost & Sullivan 2017 UAE Managed IT Service Provider Leadership Awards to be held in May 2017 at the Atlantis, The Palm, Dubai.
Frost & Sullivan's Awards are presented to the companies that have proven track record of delivering excellent services and solution while demonstrating industry best practices. It is a celebration of excellence by commending the diligence, commitment, and innovative business strategies employed by companies to advance in the global marketplace.
Whitehat`s nomination is based on the views of our industry experts who are well versed in continuously tracking ICT market in UAE. It reflects the company`s success in achieving key parameters including customers opinion, revenue, market share, growth, ability to innovate new products and solutions, demonstrated leadership, success in implementing and executing marketing strategies to gain competitive position in the market.
We are delighted to see Whitehats gain such prestigious industry recognition. Although the company has been a top choice among small and medium enterprises since last decade, but it is first time that the excellence of our IT services and solution is acknowledged on a larger scale. This provides further endorsement to our ability to consistently deliver value to our clients through our extensive domain knowledge and industry expertise. We feel highly encouraged by this nomination, and it has re-energized our motivation to keep innovating new solutions for improved business efficiency, better agility, and lower costs, said Mr. Rizwan Sabir, General Manager at Whitehats, Dubai, UAE.
Whitehats is known for its robust, affordable and fully integrated managed IT solutions & services that are built around modern technologies and industry best practices. The company has recently signed agreements with Microsoft and Acronis to further enhance its portfolio of services and solutions with a core focus on adding value to customer`s businesses.
The news of Whitehats nomination came when the company is celebrating its 10th anniversary. On this occasion, the customers can avail big discounts on core services and solutions until end of March 2017.
Whitehats has extensive expertise in providing following services and solutions.
Network, IT & Server infrastructure implementation and Support Solutions

Cloud Solutions

Data Backup Solutions

Web Design, development, and Digital Marketing Solutions

Security Solutions

Voice Solutions.
Whitehats is one of the largest IT support service provider in GCC. The Company offers a wide range of IT services to SMEs and large sized corporate organizations. Founded in 2007 in Dubai, UAE, The Company has 100+ contracts, 500 + completed projects and 1000+ satisfied clients on its portfolio. Whitehats is known for its excellent services and reliable solutions, that distinguishes it from others.
About Frost & Sullivan
Frost & Sullivan, the Growth Partnership Company, enables clients to accelerate growth and achieve best in class positions in growth, innovation, and leadership. The company's Growth Partnership Service provides the CEO and the CEO's Growth Team with disciplined research and best-practice models to drive the generation, evaluation, and implementation of powerful growth strategies. Frost & Sullivan leverages almost 50 years of experience in partnering with Global 1000 companies, emerging businesses and the investment community from 31 offices on six continents.