Surveillance Solutions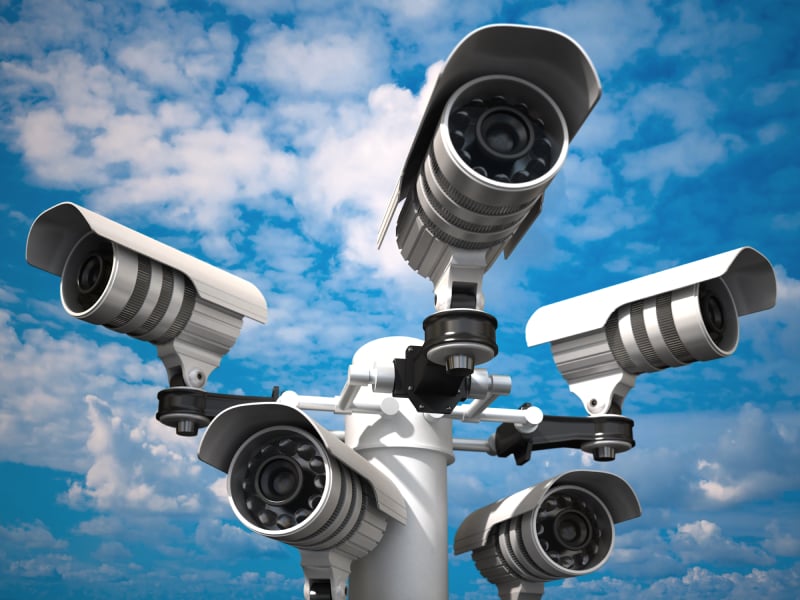 You are looking for a company who has right amount of experience for installation of surveillance related equipment? You want to increase the security of your physical assets? You think that there is increased amount of security risks at your office and you need to fill those security loopholes? Whitehats Surveillance solutions have the right combination of expertise and professional excellence to complete all these tasks for progress of your company.
Whitehats has a team of IT engineers who are skilled and qualified enough to carry out installation of CCTV cameras in Dubai and around UAE according to the demands of our clients. We can strengthen safety of your office space and homes by different kind of cameras like
Night Vision camera
Motion Detection Camera
Heat sensitive camera
Day & Night cameras
Our diverse staff of IT professionals helps us to extend our support and installation services for all the major vendors and manufactures of security cameras. So if you have Whitehats assigned the task to install your security setup, you'll be not compromising on the kind of hardware you want but will be free to choose. Some of the notable vendors that we have proficiency to install hardware from include
Samsung
Camscan
Panasonic
I-Lax
Qline
Pixel View
Apart from installation of the security cameras of all kinds and from any vendor, Whitehats surveillance solutions also allow you to access the video feed from any part of the world even if you are not in the office. It helps you ensure the security of your physical and virtual resources. In case, you don't want to have a mess of cabling fixed around the walls, you can make use of our expertise in the installation of Wireless based cameras as well.
We also provide recording solutions of various types like
Independent recording
Computer based recording
Choice of any solution depends on our client as you can choose any of the offered solution based upon your own convenience. To cut a long story short, Whitehats has all the solutions to provide you with full control over the security of your assets. All you have to do is take a leap of faith on our services and our dedicated work ethics would never disappoint you.