Wireless Freedom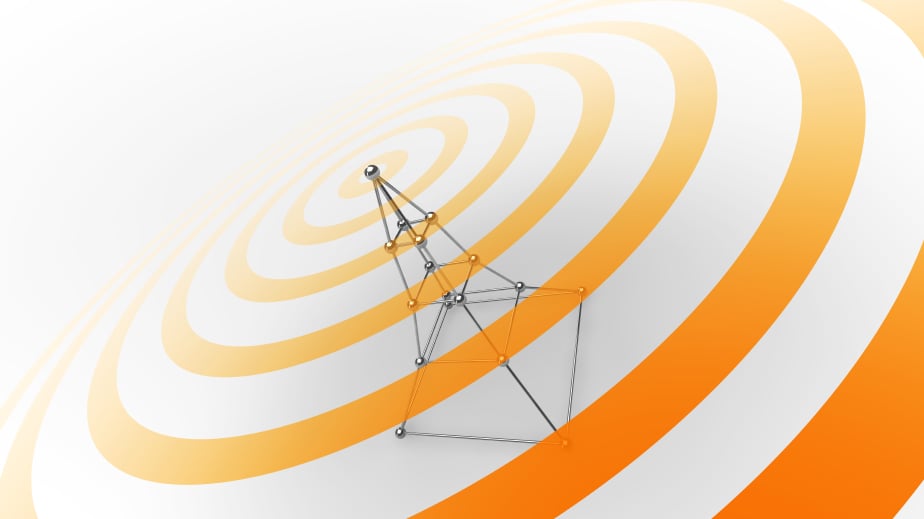 You are sick of having piles of wires stacked around your office? You want to get rid of all those wires from your work space? You want to utilize modern day technology of Wireless connectivity to enhance not only the work quality but also don't want to give the impression of a lousy business owner who still uses obsolete infrastructure? Whitehats has the right amount of proficiency and IT engineers to help you take a leap forward into the world of Wireless Freedom
We not only will help you with installation and maintenance of the wireless equipment of your choice but also suggest you with appropriate hardware options in case you are not well versed in the knowledge of Wireless related technology and devices.
We also have specialization in BYOD (Bring Your Own Devices) technology that allows you to use your portable devices like tablets and smartphones to be connected with your company's network. With changing world, BYOD is becoming more and more famous as it not only provides connectivity to your handheld computing devices but also gives you piece of mind for security of your network. This technology takes care of the security related concerns of using such devices and allowing you to monitor and protect your wireless connectivity.
Hotspot technology for restaurants and Hotels is also an exclusive service that we offer at Whitehats. Our hotspot solutions are designed according to your desire that whether if you want to provide internet connection for free or if you want it to be charged. Your Wi-Fi can be configured to record the user identification and can charge according to your preference (hourly/one time charge basis)
Our experienced and qualified IT professionals will make sure that you can transit from a wired network to Wireless network smoothly and without any trouble.