Installer Solutions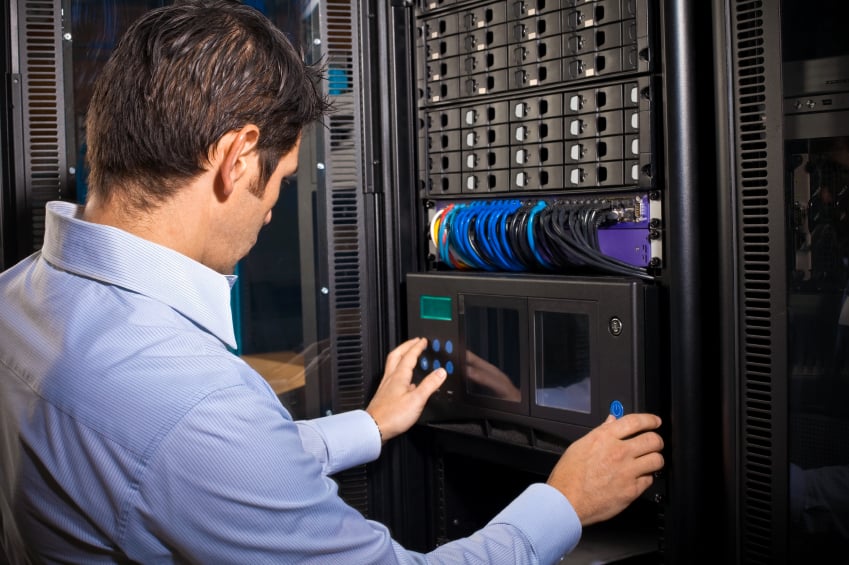 WHITEHATS always welcomes companies, vendors, and support providers to take advantage of our first class professional installer services.  Whether they need to install any kind of switch, router, firewall, WAN Optimizer, Server, Desktop etc., WHITEHATS has the experience which you can rely on.
WHITEHATS provide a very comprehensive installation and commissioning service for all types of ITproducts and solutions. This service is carried out by fully trained and accredited engineers who have over 15 years' experience in the deployment of such technologies.  WHITEHATS offer remote and onsite installation/commissioning services via our own engineers.  WHITEHATS do not subcontract any work to third parties unless it falls outside the scope of our ability.
WHITEHATS isalso ready to work as a local representative of your company to support your International customer's offices in the UAE.
News & Events
Whitehats signs the AMC with Kenneth Laidler Design
Whitehats provided on site support to CMA CGM Systems
Whitehats signs the AMC with EBARA Middle East
Successful networking and server Installation project for Levant Capital
Testimonials

I have known White Hats for the past four years now. They are very reliable IT Company efficient in their work and you could have them at your beck and call anytime.
Besides their staff are very co-operative and accommodating


Renate Fernandes | Office Manager

Recent Blog Post

The Heartbleed Bug is fixed but not Completely-Users Need to Know