IT Infrastructure Trends 2018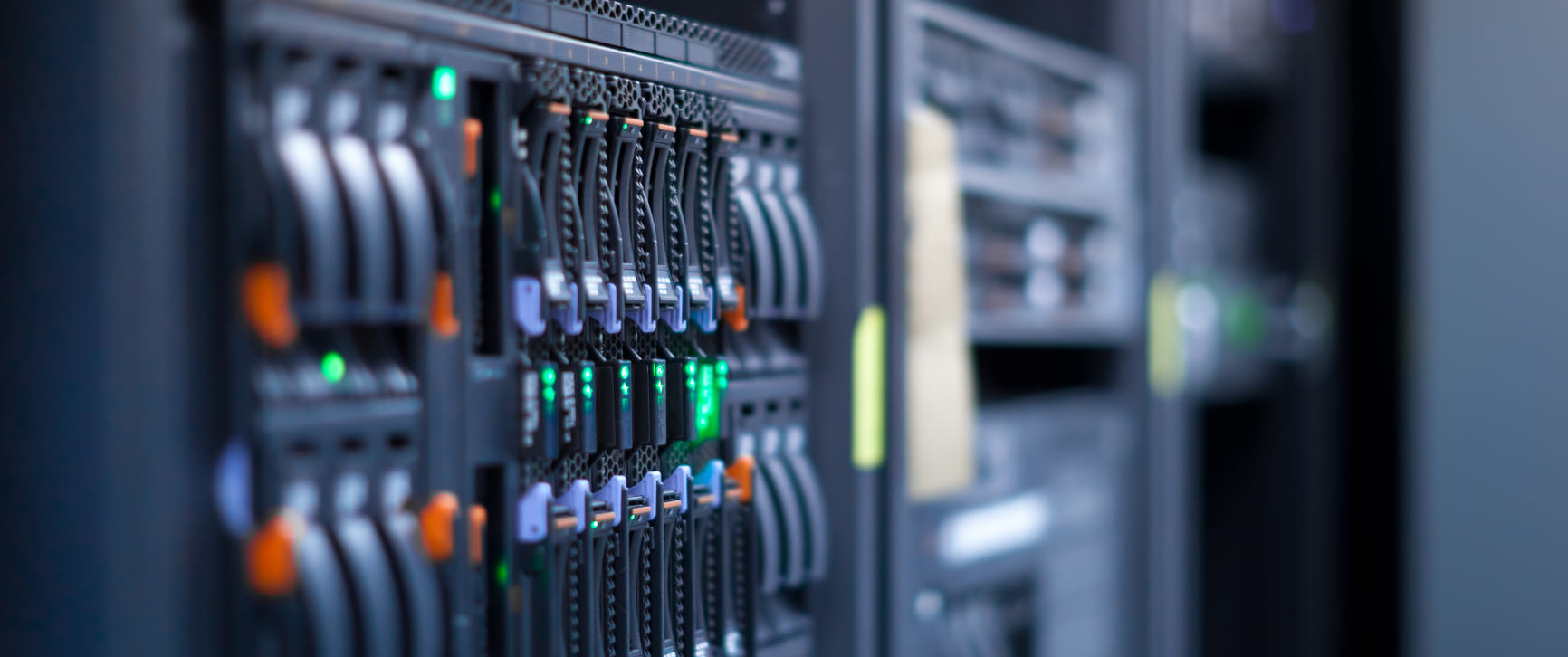 Research reveals that during next year companies plan to invest in storage, network security, data center servers, cloud and more.
The pace of technological change is faster than ever before, that makes it challenging to predict how businesses will perceive these changes. However, by looking at several broad trends, it can be fairly easy to expect that cloud computing, Internet of things (IoT) and Artificial Intelligence (AI) will soon be shifting from hype to reality to become part of everyday business operations. Although the cloud is already making inroads into businesses, but the importance of onsite IT infrastructure has not decreased, perhaps it is still a critical component of enterprise IT strategies.
According to a survey conducted by Information Week and interloplTX on the state of the infrastructure in 2018 companies are investing in data centers, storage and networking infrastructure as part of their digital transformation initiative. At least 24% of organizations plan to increase spending on IT infrastructure by 10% in coming year. While 21% will increase spending between 5% to 10%, and 18% around 5% more as compared to last year. Organizations are investing in a variety of technologies to help achieve their digital transformation goals however due to exponential growth in data; the demand for data storage service is expected to remain very high.
Here are IT infrastructure trends that will be a top priority for businesses in 2018.
Growth in Cloud Adoption.
The adoption of cloud services more specifically hybrid cloud will continue to grow in 2018 as it has become an attractive option for many businesses. For many organizations, public cloud services are the second top priority investment. In addition to that, we can see the trend of in-house implementation of cloud models. At least 22% organization sees private cloud as one of the top priority in the coming year while many are already using it. Cloud storage has also emerged as a viable option for companies looking to grow their data storage capabilities.
Latest Survey reveals that 37% businesses will use cloud storage for backup and recovery purposes, while 31% for archiving, 30% as an application or for general purpose storage.
Do you want to improve your business efficiency through cloud solutions? you can contact Whitehats for all the help you need related to the integration of cloud services in your business operations.
Integration of AI and IoT.
We have heard a lot about AI and IoT in last year, it is expected that these technologies will start becoming part of organizations digital transformation strategies in 2018. However, the major challenge faced by the organizations will be to integrate them into overall IT infrastructure in a way that it does not overwhelm the organization. There can be a number of consequences like increased security risks, network performance issues, and crippling system that can make this transformation difficult for businesses. A well-planned move with the help of IT managed service provider will be essential.
There is exponential growth in enterprise data, while large companies are findings out ways to harvest and analyze data for profits. It can be predicted that in coming years at data as a service will become one of the sources of generating revenues by 2020. As a result of this trend, 21% of organizations have plans to purchase storage hardware in next 12 months. While nearly half of the organization will increase their spending on data storage. There is a strong interest in encryption, solid state storage, replication and software-defined storage as well.
Are you looking to improve your data storage capacity? You can contact Whitehats for reliable Data storage solutions.
Converged and Hyper converged Infrastructure.
Converged and more specifically hyper-converged infrastructure can help organizations to streamline their business operations. In addition to that, it offers easy deployment and management. According to Survey conducted by InteroplTX and information Week, 65% of the companies are already using, planning to use or looking into it as an option. Only 20% of the companies said they are not interested in it. The most popular technologies, in this case, will be virtual desktop infrastructure, general database storage and high-performance computing.
Growth in Spending on Data Centers.
Despite growing cloud adoption, enterprises will be spending heavily on improving their data center capabilities. According to computer weekly survey, 31% will be spending at least half of their total IT budget on their data center facilities, hardware and operations. On the other hand, 54% companies will increase spending by at least 5% over the next 12 months. Within the data center, spending on Servers leads the way as the top investment priority.
At Whitehats our Network/IT solution can help you with all your IT needs including any upgrades requirements for IT infrastructure.
Network Security will remain a top priority.
All the news of security breaches appears to weigh on CIOs minds. As a result, security is one of the topmost concern for businesses with at least 60% of the companies will be investing in network technologies to improve security. For IT leaders it will remain a top priority to find out ways to secure their networks as much as possible followed by improving network performance through high-speed Ethernet. The role of IT managed service provider will be crucial especially for small and medium enterprises.
Are you looking to strengthen your network security? Whitehats Security solutions are designed to offer you the highest level of network security.
Wireless Network Upgrades.
With growing demand for network services and BYOD, wireless infrastructure has become a critical part of organizations business operations. The IDC survey reveals that 61% of businesses expect that wireless traffic will increase over the next 2 years. As a result, it will be one of top technology for companies to invest within next 12 months. Where 47% of companies will be investing in Wireless access points followed by 39% that will be investing in wireless/mobile security.
Whitehats wireless network support services can help you with network support and upgrades.