Can Small Businesses Afford Managed IT Services Providers?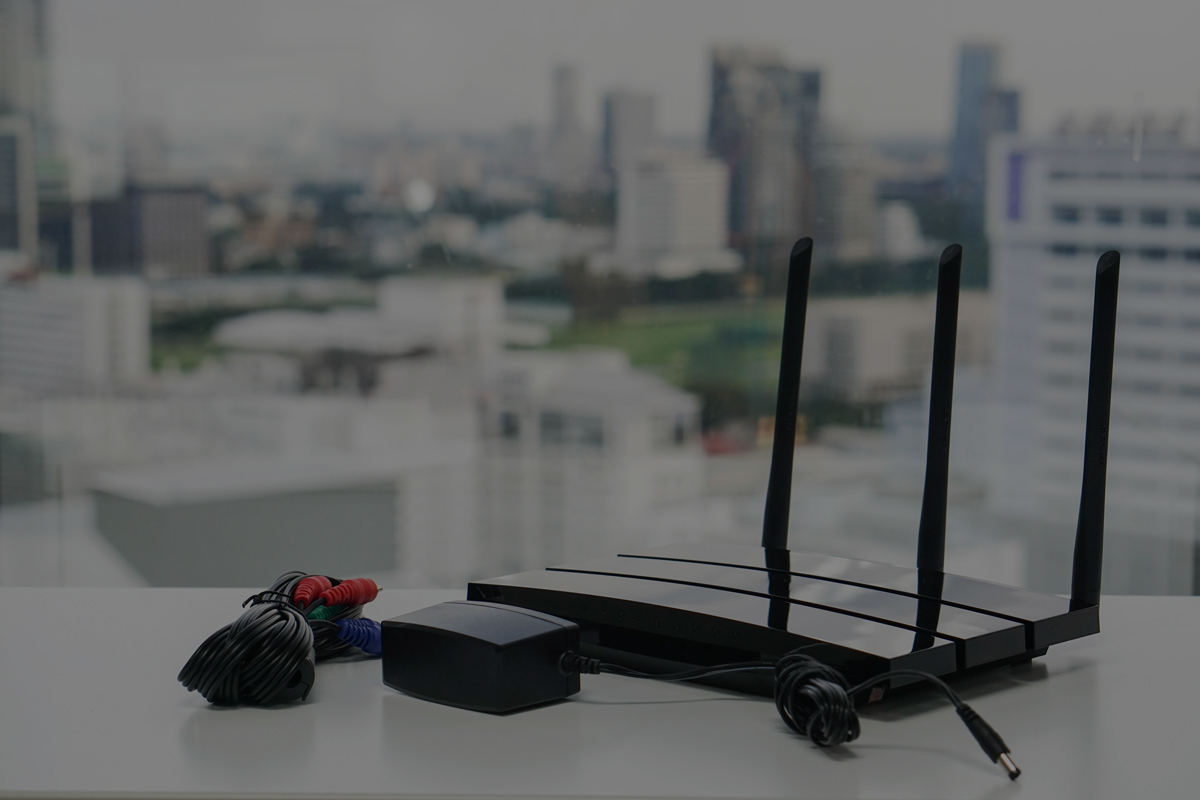 Small business owners often find themselves in a difficult position while determining the affordability and Return on Investment(ROI) of Managed IT service providers. It is challenging for them to balance a limited budget while making sure they have all the necessary tools available that can help their business grow. It becomes even more challenging for them to address this problem under uncertain market conditions where financial institutions are less willing to extend their loan facility to Small businesses. It puts many business owners in a difficult situation to decide whether or not to hire managed IT services. In some cases spending higher on these services may not be the worth benefits. However, in many situations, businesses may end up in losing more money than they can save in the long run.
Here are few reasons, why hiring IT managed service providers can be a better choice.
Technology.
The competitiveness of business today highly depends on the appropriate use of technology. That`s why the amount of money invested by companies on IT infrastructure is quite large, While it`s performance critical for every business. It has become necessary to ensure someone specialized in this field to look after it.
Internal IT:-
Large corporations can afford internal IT department to look after their IT needs by providing necessary expertise and support with latest technology tools. However small businesses don't usually have same resources and often pay a high amount of money to bring outside expert occasionally.
Therefore if you are small businesses owner, you should always explore the option to hire managed IT service providers. You will be able to see upfront costs associated with services and to work around your IT budget by choosing the only most important services that they think are essential for them.
Most common services provided by MSPs (Managed Service Providers) are IT support and server administration services, data backup, Business continuity and disaster recovery, Network monitoring and security solutions, Software solutions, technology planning and implementation. The costs of hiring these services can be significantly reduced through customization to meet specific needs of clients.
It is widely held belief that small businesses can't afford managed service providers due to many reasons. One of them is many business owners, only hire MSPs in the case of emergencies, to help themselves with business interruption due to disaster, or urgent fix of the problem, that is usually more expensive than planning for it, in the first place. In such cases, it`s no more a question whether you can afford to have a solution or not rather if you can afford not to have them.
Small businesses can expect following benefits from managed service providers while remaining within their IT budget.
(i) Increased Productivity: - Managed service providers will take proactive measures to spot and track potential problems before they result in IT downtime, increasing your business productivity and efficiency. It will help you to save time and money.
(ii) Supports in-house IT: - many small businesses who can't afford have IT department can still help their business grow by adding IT expertise that they require through managed service providers who are always there to support organization for all of their IT needs.
(iii) Remote services: - Most of the managed service providers work from remote locations without adding an actual number of employees. This will have no impact on your day to day activities and business operations.
(iv) Affordability: - Company will offer its support services based on their assessment of your IT support needs and workflow. You will be able to choose from many different options and level of services making it more affordable for you.
For further information on how you can get affordable managed IT services, call us at +971 4 33 82 500, or Click here to learn more about it.